Product Name

Air-cooled Chiller

Refrigeration Capacity

13~143 KW

Refrigerant

Type

R22 / R134a / R407c

Control Method

Outside The Balanced Thermal Expansion Valve

Evaporator

Types

Tank Coil

Chilled Water

2.24~24.6 m³/h

Water Tank

50~370 L

Condenser

Type

Efficient Aluminum Finned Copper Jacket + Low Noise External Rotor Fan

Air Cooling

5000~50000 m³/h

Pump

Power

0.37~4.5 KW

Lift

20~52 M
The key words of this product:
Online enquiry
Welcome to our website! Please send your words at any time in the following form and ask us, we will contact you and provide you with the corresponding service as soon as possible. Please write in English.
Related products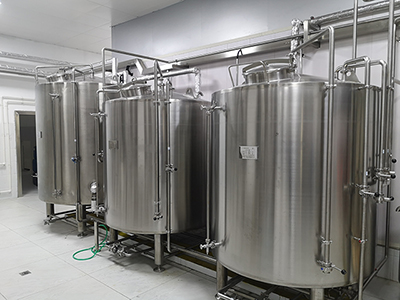 Hot (Cold) water tank
Advantage of hot (cold) water tank: Make the production plan more reasonable, and improve the production capacity. Save time for heating (cooling) water.
Learn More