Company Profile
Who is Jinggong
Wenzhou Jinggong Machinery Equipment Co., Ltd. is a company specializing in the fields of equipment R&D, tank manufacturing, and engineering installation in beer, beverage, dairy and bio-pharmaceutical industries, with an experience of more than 20 years.
Where is Jinggong
Jinggong locates in Jiadi Industry Zone, Wenzhou City, China. It's near the beautiful Daluoshan scenic spot and is next to the Ouhai Avenue. We sincerely welcome you to our company and establish various forms of cooperation.
Product and Engineering
10-100m3 mashing system, 20-600m3 fermenter, Brite tank, Extracting tank, Nonstandard tank;
Yeast propagation/recycle/storage and dilution system, Wort aeration system, Auto yeast pitching system;
100-5000L craft brewing equipment, stainless steel storage tank;
Glass bottle crushing and storing system, Beer chilling device, Glass bottle blower;
Vacuum drum filter for wasted diatomie (patent), Wasted lable drying device;
Auto on-site caustic filter, Concentrated caustic recycle system (patent);
Bag filter, filer series.
Design ,manufacture install sanetory system and equipment in beer, wine, dairy, beverage and biopharmaceutical industries;
Turnkey project of medcine, vegetable, enzymes extraction production line.
Why choose Jinggong
● We have rich experience in cooperating with state-owned enterprises and foreign enterprises, and own the advanced design concepts and manufacturing ability;
● We gain a full set of managing and manufacturing certificates including pressure vessel production, pressure piping production, and mechanical and electrical installation;
●

We offer turnkey project with a competitive price and service, whether you are professional, for you;
● We own a complete after-sale service system, our professional engineering team will solve every problem for you.
Qualification certificate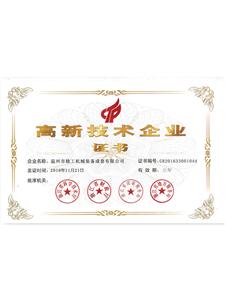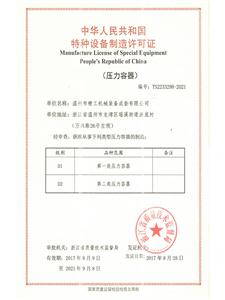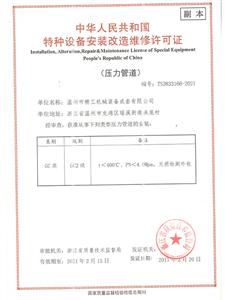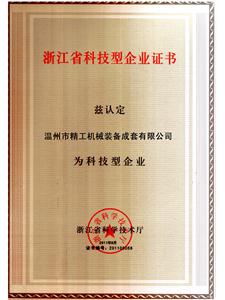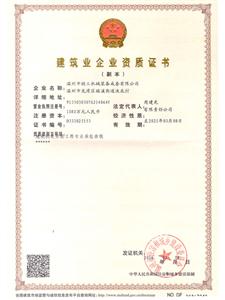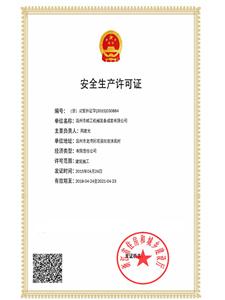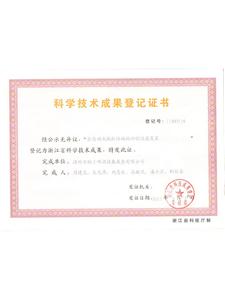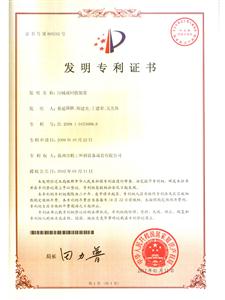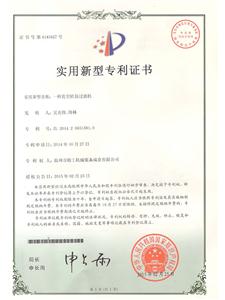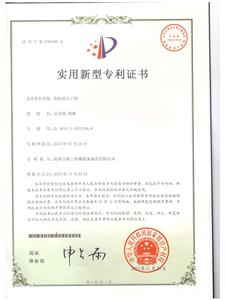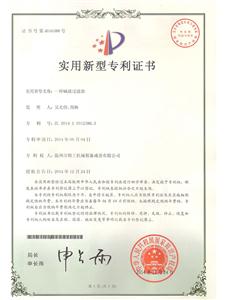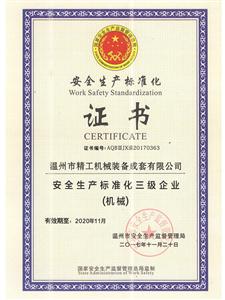 Workshop display